The keeping and updating of performance figures is invaluable in terms of your ability to target specific areas of weakness, and so make the most of your practice time. It's also a good way to record your golfing career, and as years go by, you can reflect on past experiences and the progress you have made.


- David Leadbetter
Register your scores. iCaddie calculates stats. See how you compare to golfers with similar or better handicap. Track your development and reach your goals.
Enter a few data from your golf rounds. From these data, iCaddie will extract key numbers and trends about your game. Comparing these numbers to how golfers with different handicaps perform, it will tell you where you should dedicate your practice.
Set goals and let iCaddie track your improvement.
Feature 1

Feature 2

Feature 3

Feature 6

Feature 4

Feature 5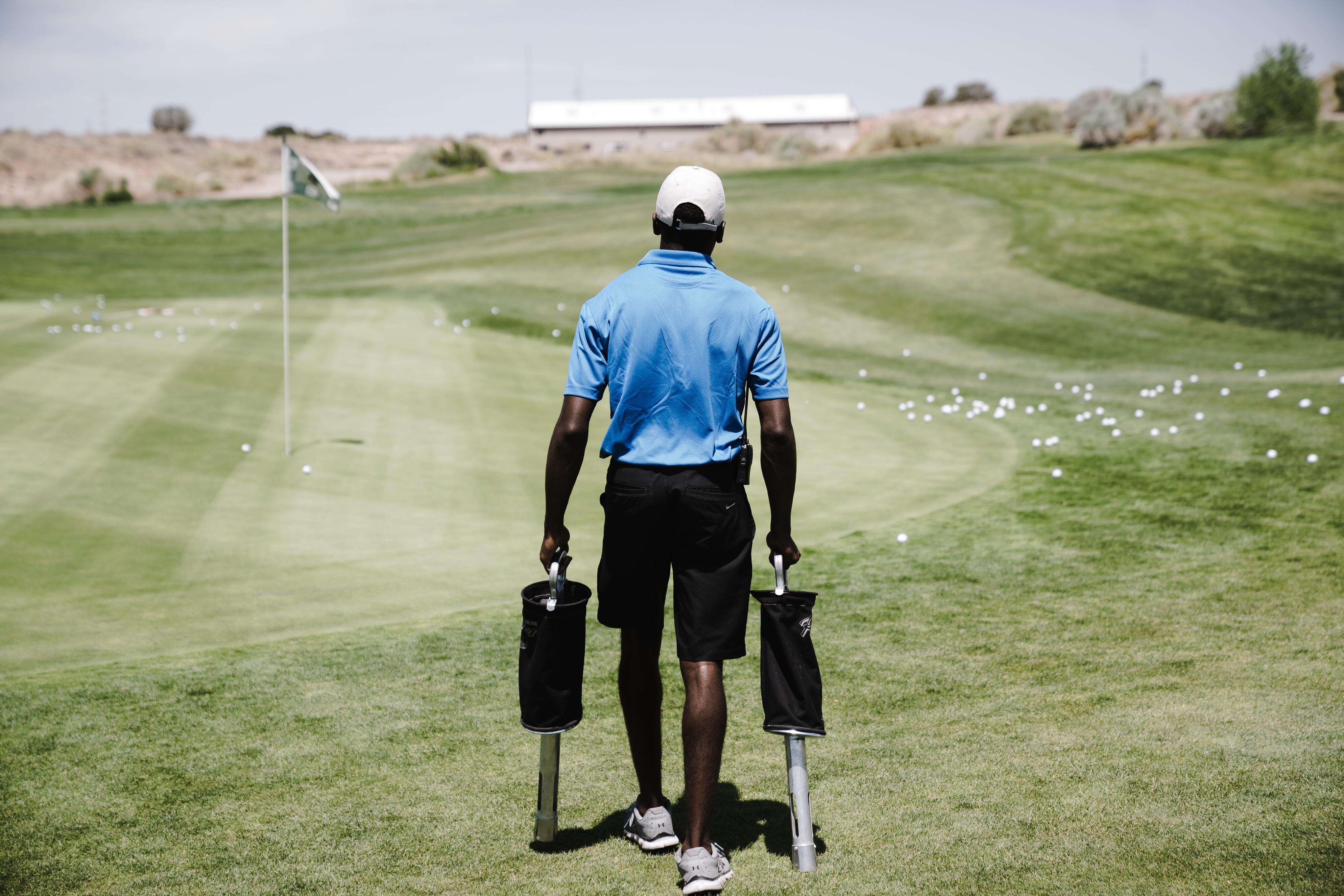 The weaknesses in your short game are far more important to your scoring than the strengths in your long game. It isn't the good shots that determine what you shoot, it's the bad shots. So pay special attention to the weak parts of your short game, and practice them more than the stronger parts
- Dave Pelz, Short Game Bible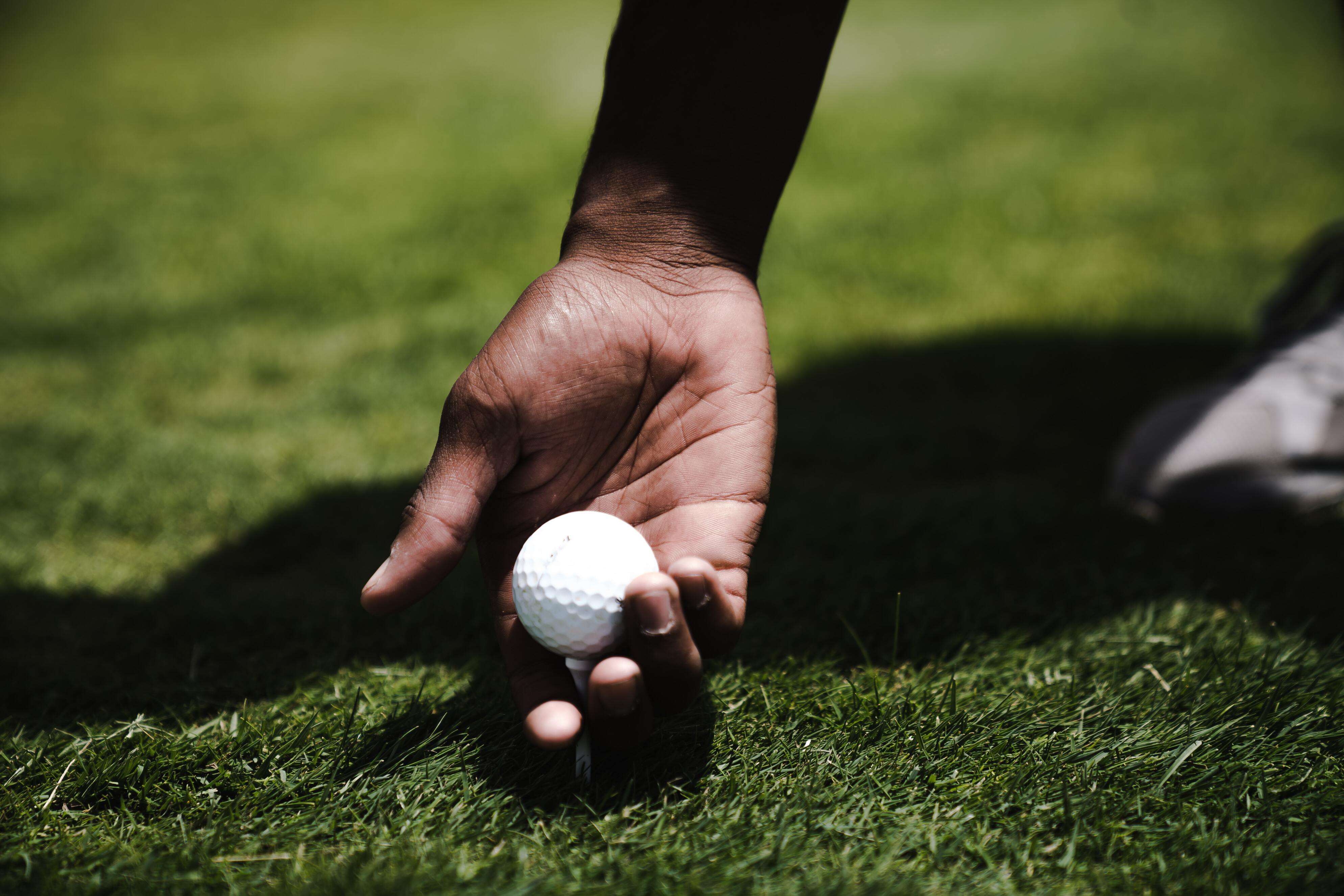 Statistics from Game Golf show that average golfers aren't hitting it as far as you may think. The average driving distance for all golfers using Game Golf is just under 220 yards. The average 3 wood goes just under 190 yards and the average 7 iron flies 133 yards.
Read more at Golf Monthly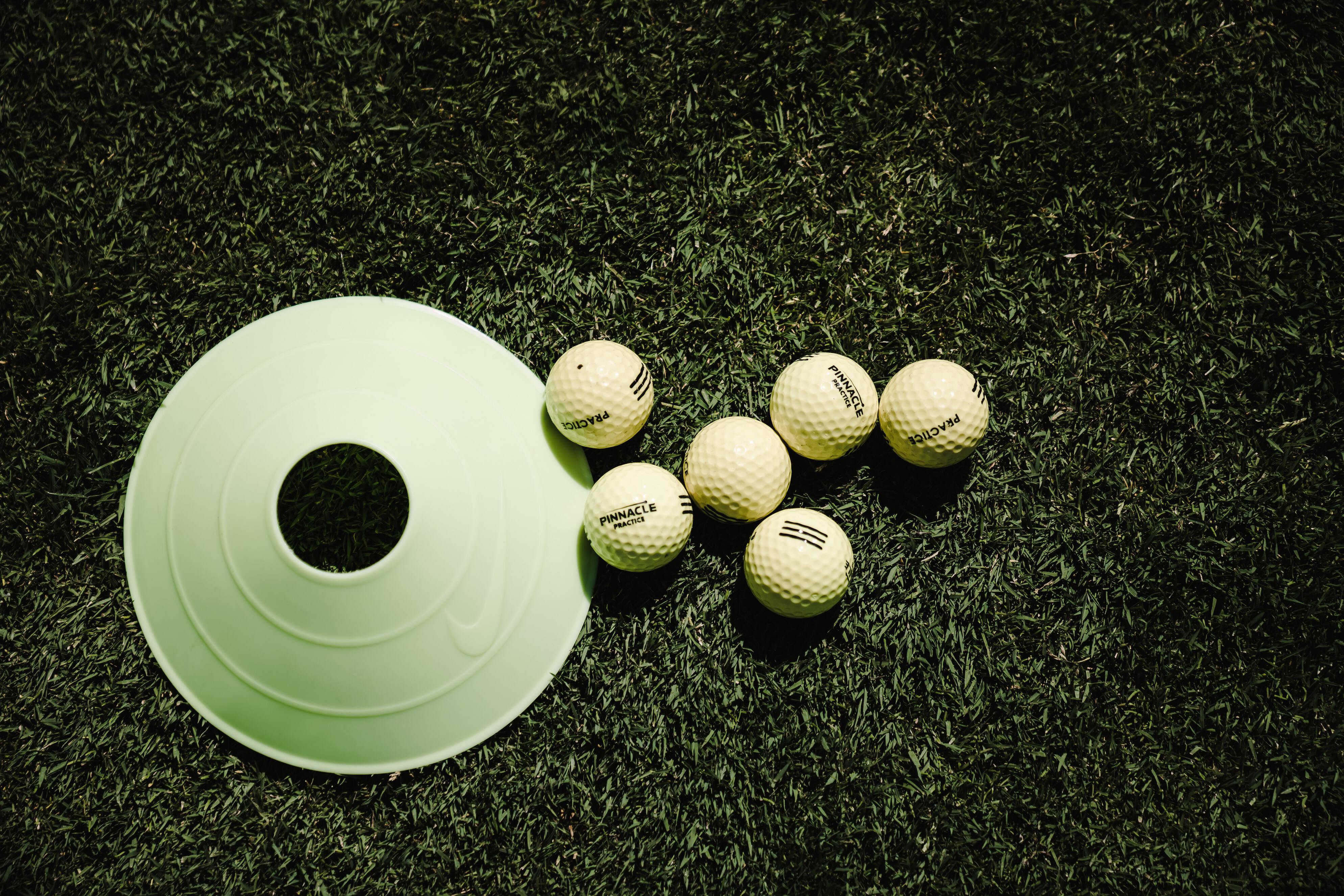 The most damaging thing for a 20-handicapper is the two-chip: When you duff one or hit it over the green, then hit a mediocre second chip, you're looking at double bogey. For 10-handicappers or better, the next stage is getting the tough ones up and down. That comes from learning different kinds of shots. The best short-game guys have precise control over trajectory and spin.
Read more at Golf Digest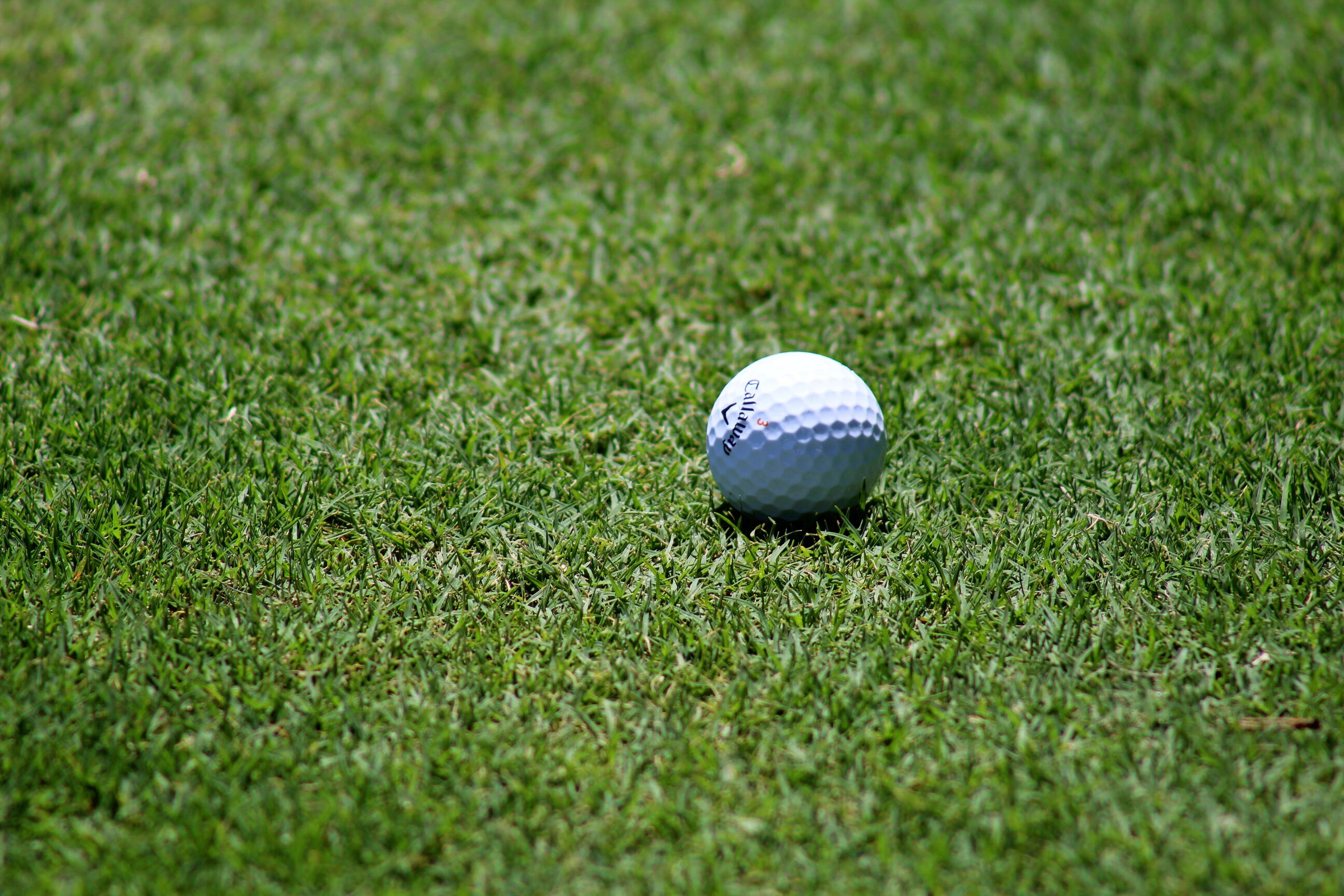 The overall average performance of a golfer is 35 putts per round. While Scratch golfers only manage to go down to 31.5 putts per round. As reference, in 2015 the best PGA Tour players was Jordan Spieth with 27.82 putts per round.
Read more at MYGOLFSPY